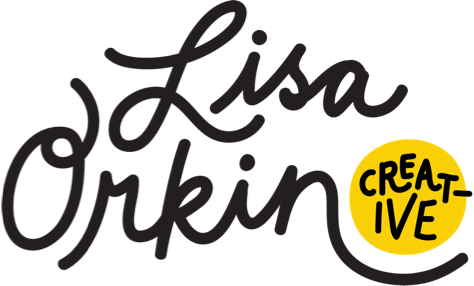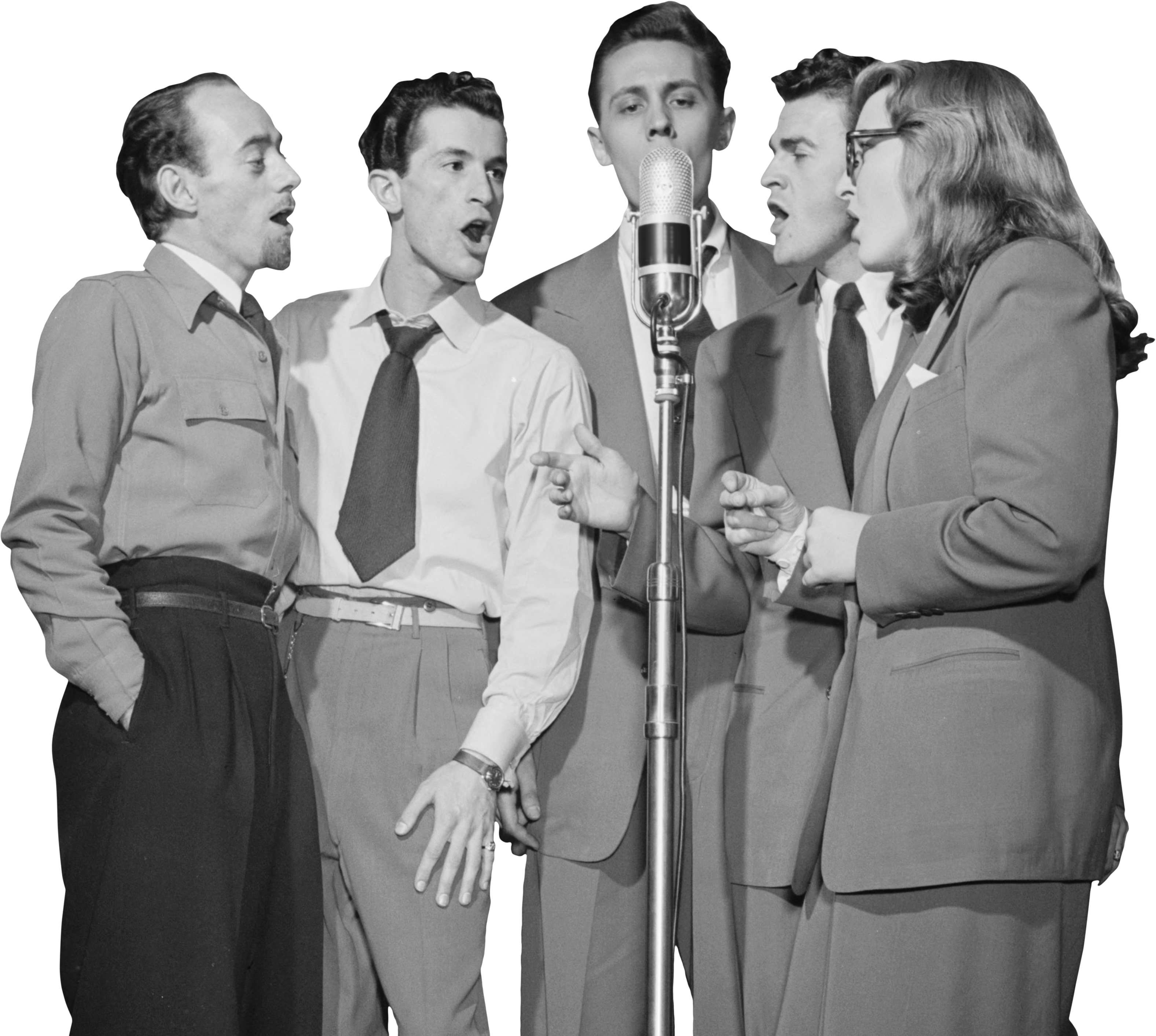 A creative production studio for audio storytelling
Working with the biggest names in the industry,  I can handle every aspect of developing, launching, and producing your podcast, from concept to publishing.
I'm Lisa. I run this podcast pizza and what I love even more than good audio, is working with people like you to bring your vision to life. I'll help you find clarity in your ideas, and work closely with you to understand your story. I've created 1000's of episodes and collaborated with many chart topping podcasters to help them grow, flourish, and stand out from the crowd.
If you're looking to start your podcast or take your podcast to the next level, I can help you with everything from the creative aspects to the technical side of things.
I can help you develop, plan, and execute your podcast idea – from start to finish, and everything in between.
Podcast Consulting
I can help you with all aspects of your podcast, from development to launch. We can brainstorm concepts, plan episodes, setup workflows, and tech. I also offer performance coaching. And if you are looking to up-level your current podcast or need a new promo or intro  I have you covered there too.
Podcast Audit
Get honest, expert feedback and recommendations on your podcast, from creative to tech to performance to production. Our podcast audit is designed to help you fine-tune your show and make it the best it can be.
Lisa transformed my podcast intro! Her clever and creative insights took us in a direction we never would have thought of on our own. Lisa in an incredible podcast consultant and I highly recommend her work.
Lisa helped us make a trailer for our podcast that knew how to generate excitement and get people listening. Her writing and coaching suggestions changed the results for the better and taught us how to write this type of content for ourselves. Well worth it.
Working with Lisa Orkin to craft our ad was a real delight. She had so many wonderful ideas for how to make a compelling ad to sell our podcast. Lisa made the entire process smooth and easy and we were blown away by the final ad as it exceeded our expectations. I would full-heartedly recommend working with Lisa and will absolutely work with her again in the future.
Let's Start Something
Say Hello!
set up a free 15-minute discovery call and let's chat