There are 7,655,957, 369 people in the world. Which means there's over 15,000,000,000 ears, give or take a few. That's a lot of ears to get your message into… and our mission is to make sure you're heard, loved and remembered.
Podcast Development, Strategy & Production
Write, Produce & Cast Integrated Ad Campaigns for Radio and Podcasts.
Located in Los Angeles, we gather the best voice talent, writers, researchers, producers, and engineers from the entertainment business to create compelling audio that moves people to take action.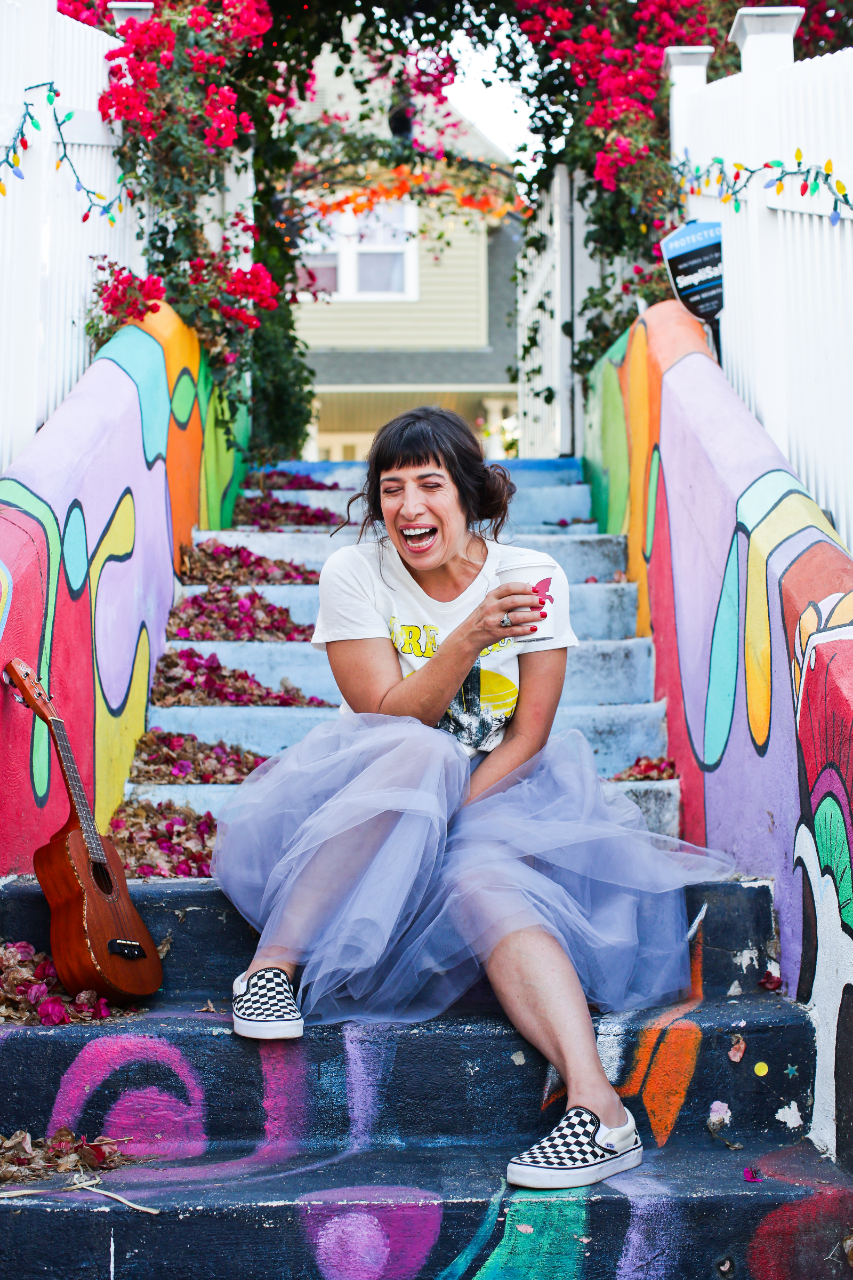 I have been in recording studios as long as I can remember, learning from my dad and mentor Dick Orkin and eventually working alongside him as the Creative Director for his company the award-winning Radio Ranch.
I have over 25 years of experience in copywriting, scripting, audio production, voice acting, teaching and speaking in both traditional and digital media.
And I have also worked in the world of indie filmmaking making as a writer, actor and producer. Making award-winning films with the likes of Adam Mckay, Shira Piven, and Dweezil Zappa. 
And all this in a tutu and checkered Vans.
Let's Start Something
we're all ears!